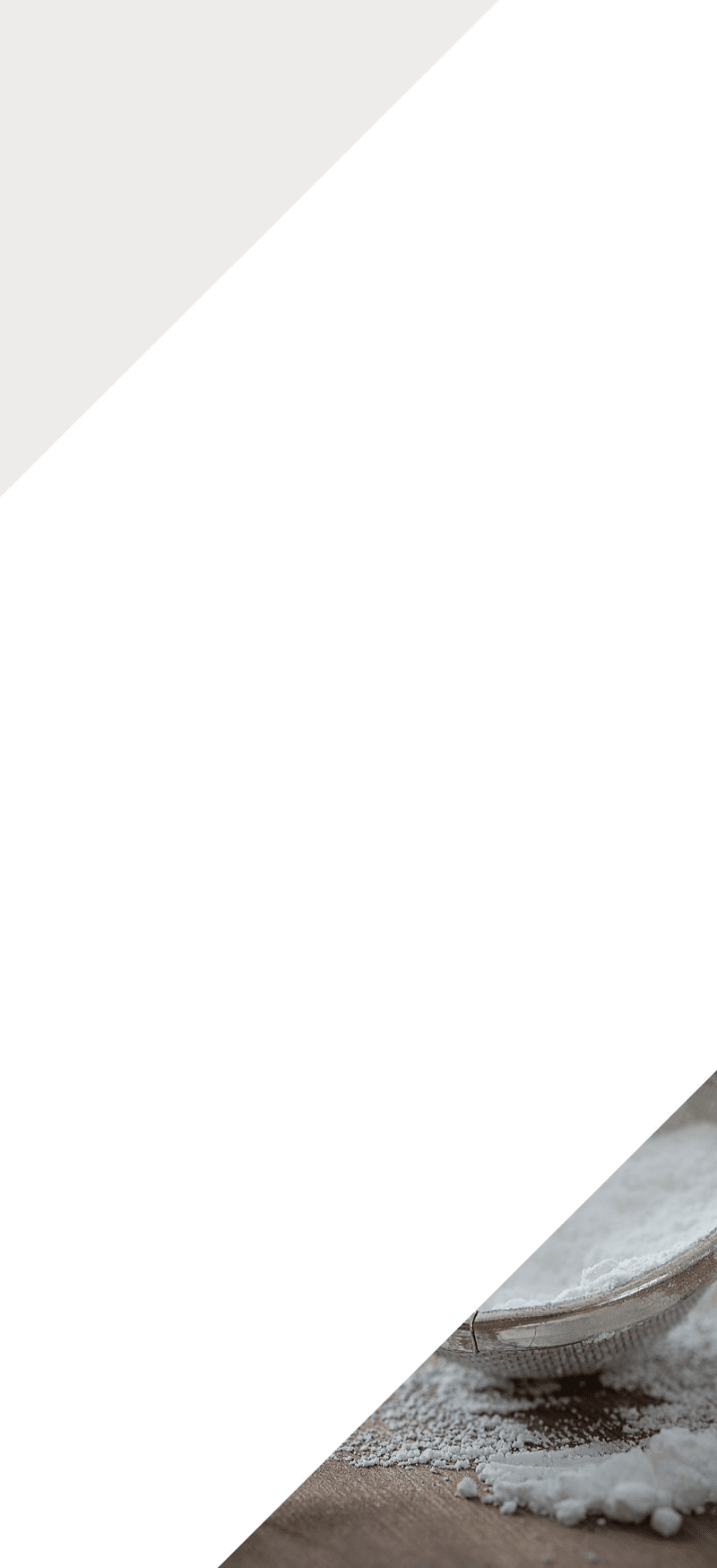 Baking Since 2015
Free from vision
The Pékinas Manufaktúra in Pécs welcomes its valued customers with a wide and continuously expanding in-house developed gluten-free product range.
We offer more than 20 types of baked goods and confectionary products from bread and pizza snails to Hungarian honey cream cake just to mention a few. SInce we use the most modern technologies, we guarantee that they are glutenfree and thanks to the production tecnology of state-of-the art fast freezing and protective gas packaging, they retain their fresh texture for a long time.
We believe that noone should be left out of the experience, from children to adults, whether they have a sweet tooth or even a pizza lover. Look for the green ring logo on our products and with our partners, and consume our baked goods with joy and ease!
Your day is easier with Pékinas!
But what happens before production?
Guaranteed gluten-free bakery and confectionery products from a reliable Hungarian manufacturer. Check out all our gluten-free range of products.
LEARN MORE ABOUT US
Read our story and become our reseller. 5 convincing reasons why you should expand your store's offer with our gluten-free products.
If you would like to contact us, click on the link below.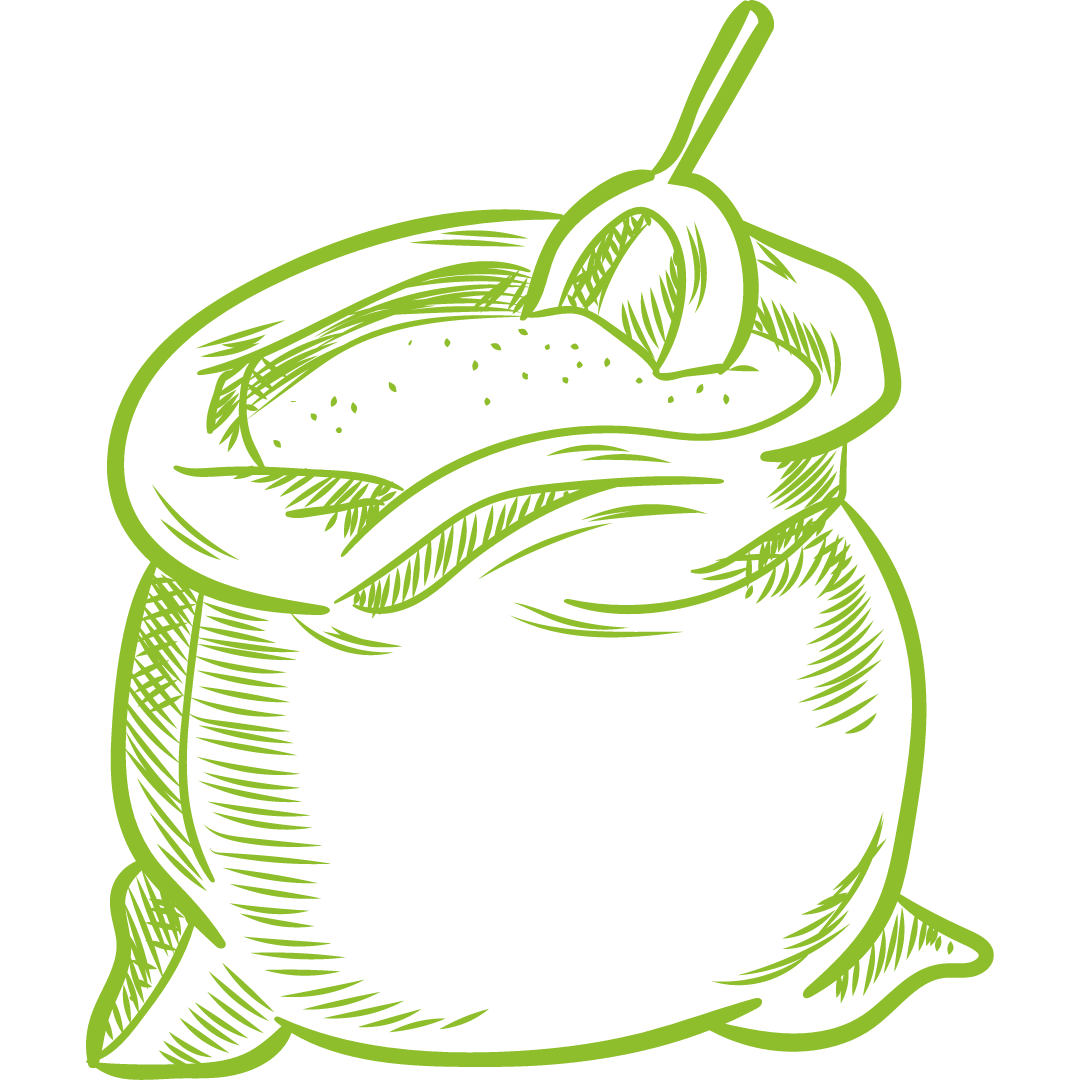 Gluténmentes íz-lik gasztorblog
The production and distribution of Pécsi Pékinas Manufaktúra és Kohári Éva összefogásával segítünk a hétköznapokban, hiszen gluténérzékenyként is lehet teljes életet élni.
Ha kíváncsi vagy a receptekre, kattints a blogra.
Address
7630 Pécs, Hengermalom u. 8.