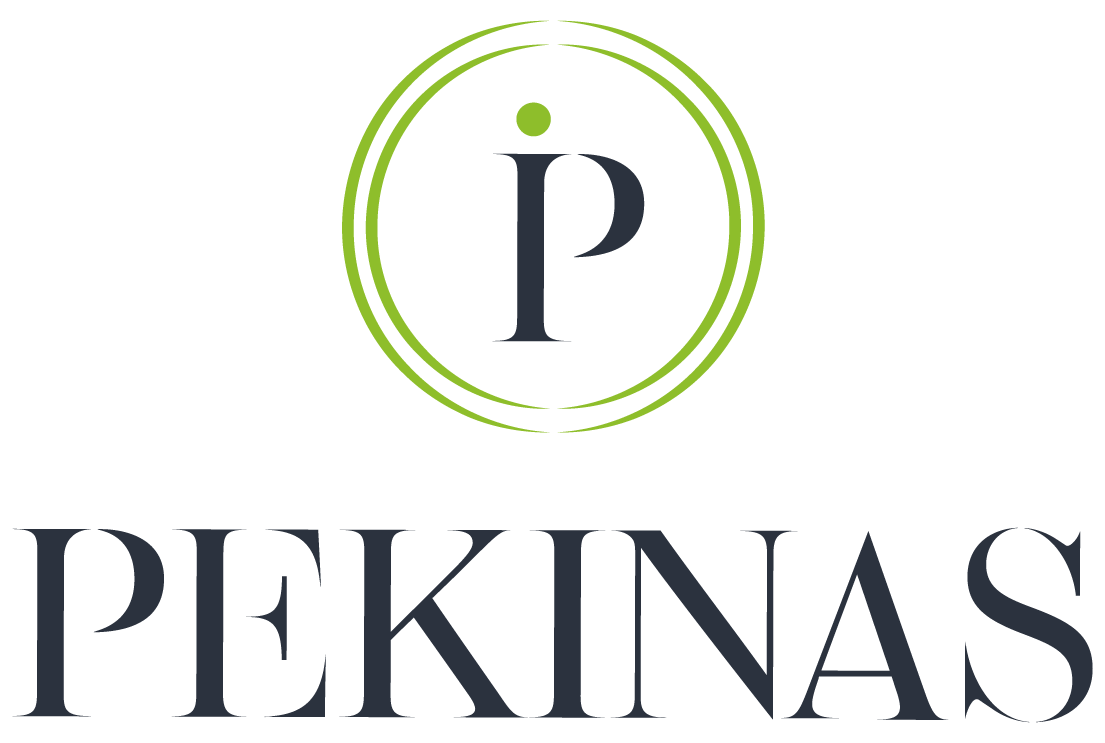 The 5 pillars of quality control at Pékinas
to guarantee gluten-free products.
Gluten-Free Quality Control
1. SAFETY
Our customers and followers often ask how Pékinas guarantees that the products with the green ring logo are indeed gluten-free. Anyone who is involved in the production of "free food" has a huge responsibility towards their customers. If the food is contaminated with gluten, it can have serious physical consequences for the consumer. With our GM bakery products, we ensure not only delicate flavour, freshness, and shelf life, but also that they are 100% gluten-free . The main pillar of quality in this case is SAFETY! Moreover, we plan the composition of each of our GM products with great care, with the involvement of certified food technologists. This is the first step on the way to perfect GM quality.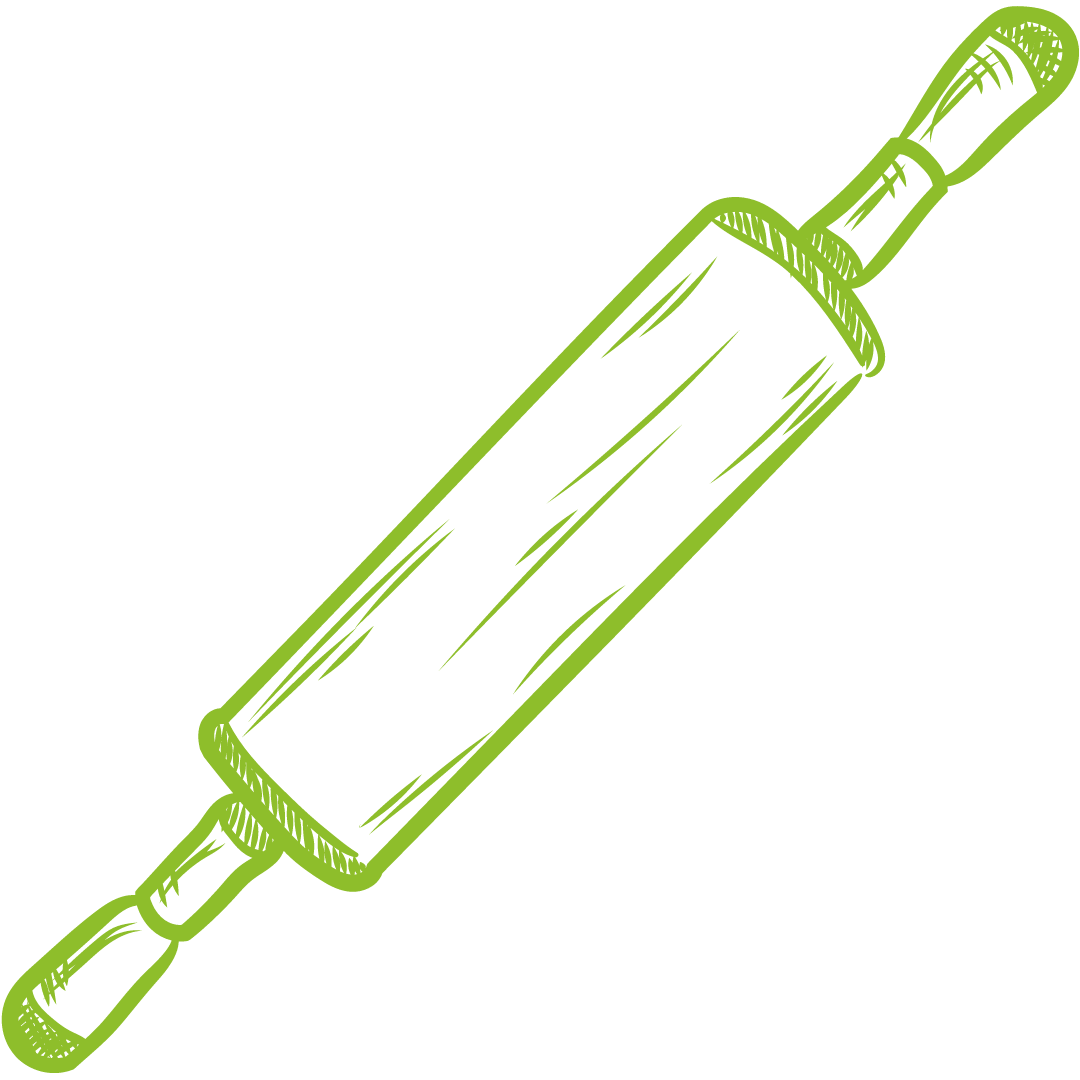 2. CLEAN BAKERY PLANTS
How do you know that you are buying a guaranteed gluten-free product if you choose the green ring logo Pékinas bakery goods? After "biztonság" után a minőség második alappillére a "safety",the second pillar of quality is the "CLEAN BAKERY PLANT"! But what does that mean exactly? All our products with the green logo are made separately, on an isolated production line where we only manufacture gluten-free products, thereby excluding any cross-contamination. But that's still not all! We operate according to three additional quality principles in order to be able to guarantee that our products are 100% gluten-free.!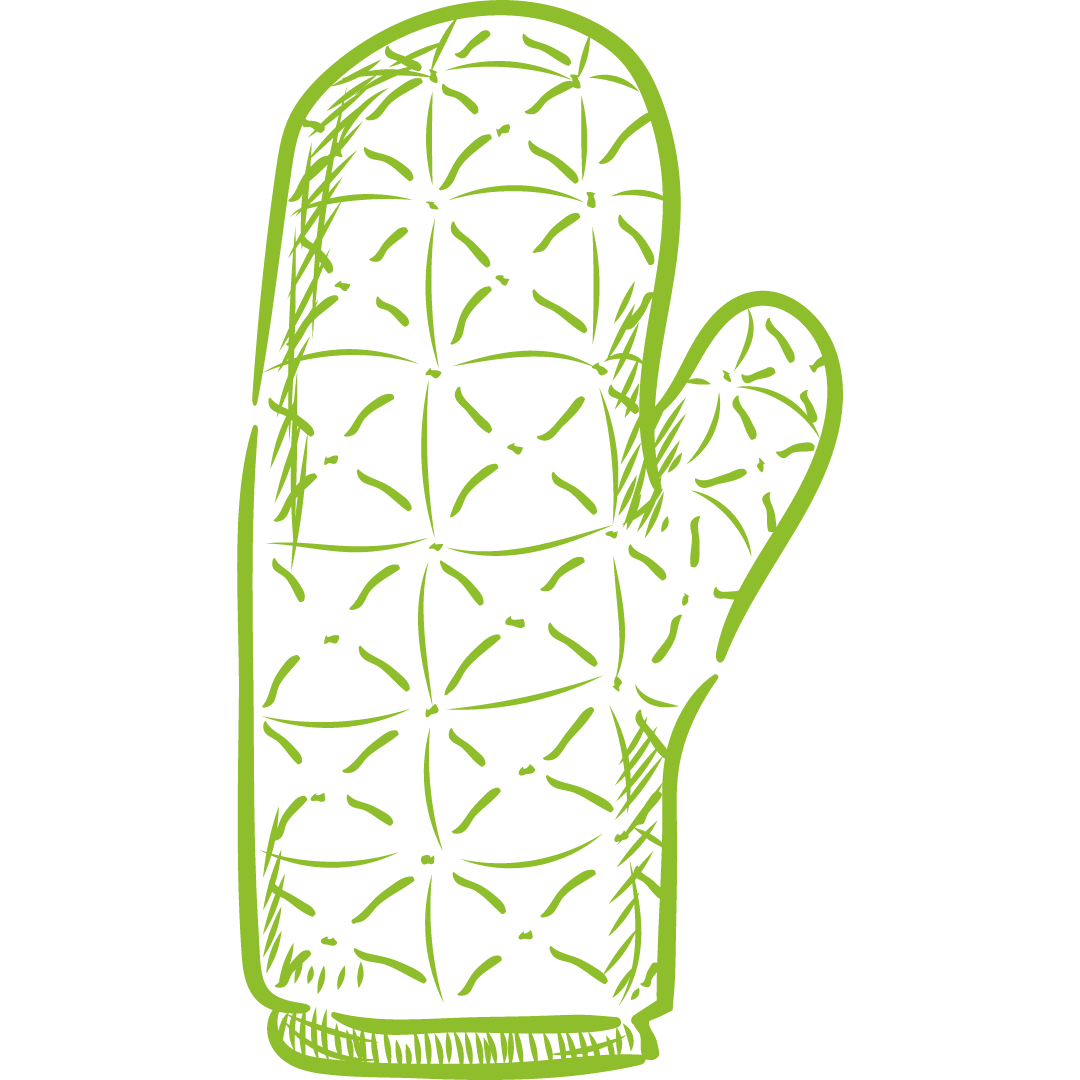 3. CONTINUOUS MONITORING
The production and distribution of shield is the continuous monitoring of products. At each stage of the baking process, we check our products, and they leave the factory in a frozen, packaged state, thereby guaranteeing that they do not get contaminated with gluten. You can buy Pékinas gluten-free products frozen, it is enough to leave them at room temperature for 1-2 hours to defrost at home, and theay are ready to be eaten!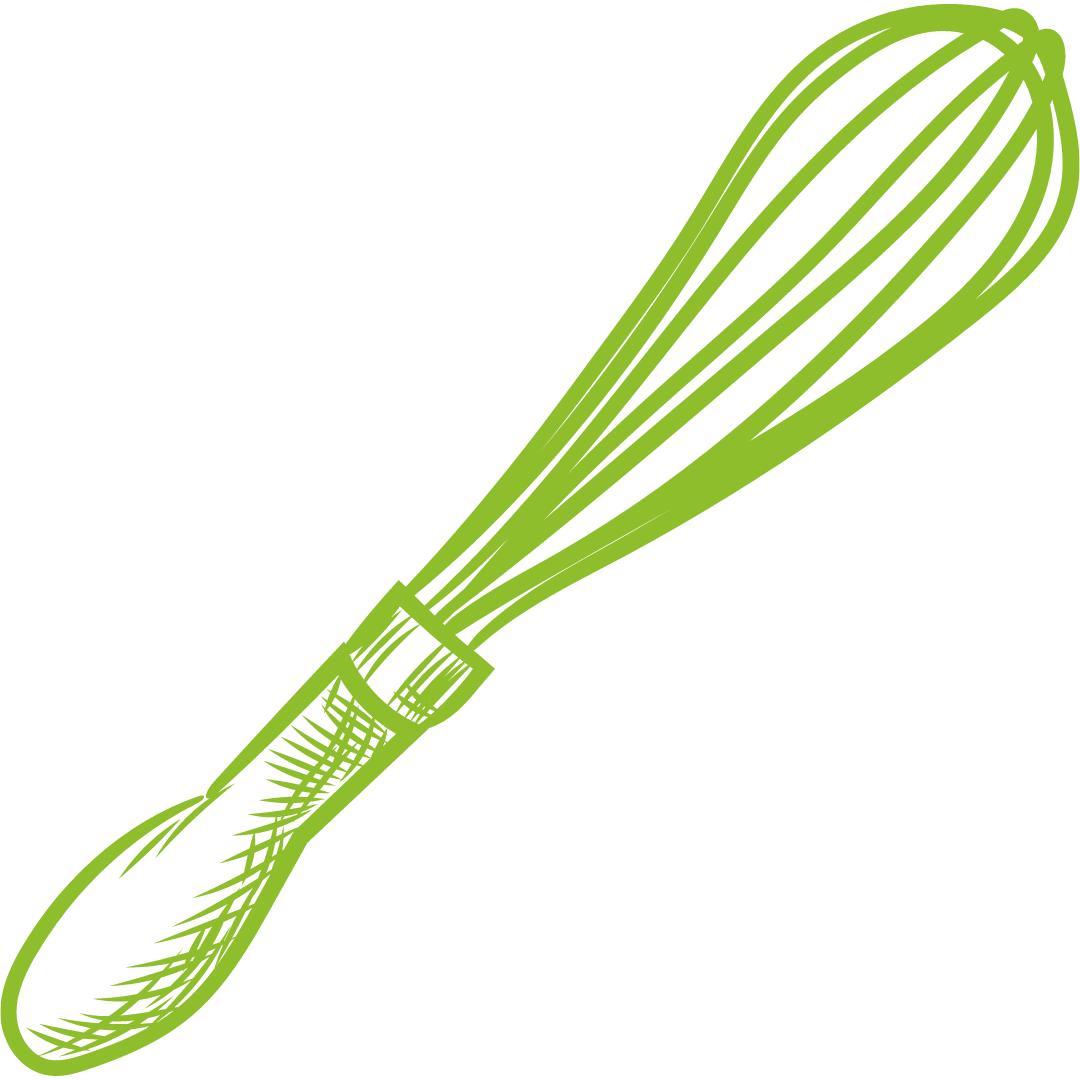 4. AUDITED SUPPLIERS
The production and distribution of on a gluten-free production line, are checked at every stage of the production process. But what happens before production?!
It is important that the ingredients are also guaranteed to be safe, so all Pékinas suppliers are regularly audited by the so-called BCR standard. This ensures that our suppliers comply with the strict food safety regulations applicable to them during their production and processing procedures. We only work with suppliers who meet these requirements.!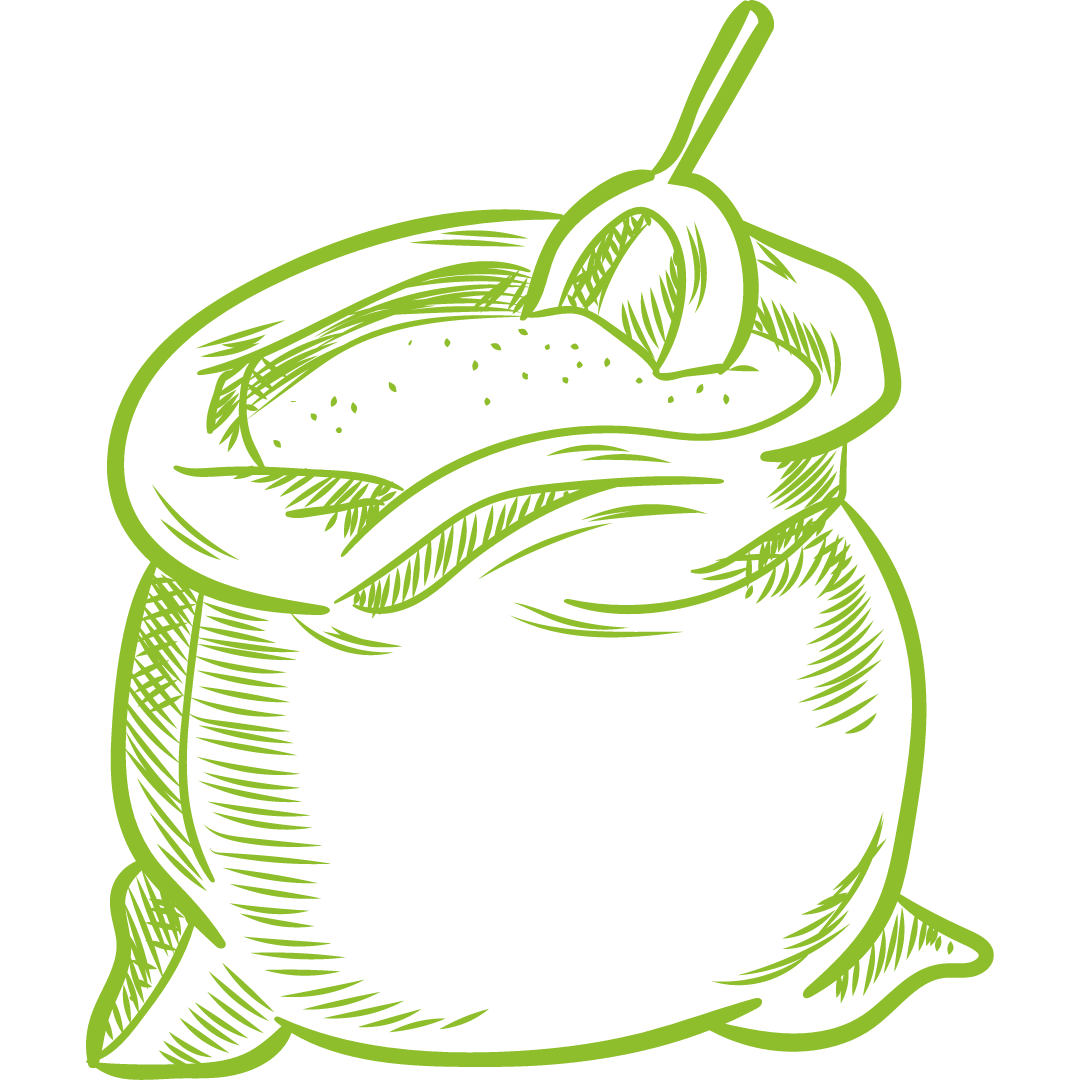 5. TESTED INGREDIENTS WITH ACCURATE VALUES
The production and distribution of gluten-free products is an enormous responsibility, since gluten contamination of the products can lead to serious health consequences for the consumer. That's why we "fight" against gluten on several fronts! Our last but very important protective shield is the following: we test the content and ingredients of all our raw materials in the Food Chain Safety Center Laboratoryand document the results. We know what is in our particular gluten-free bakery product, so we can take responsibility, and this is the only way we can build trust among our gluten-free customers. 
Quality gluten-free bakery products
in quality stores.