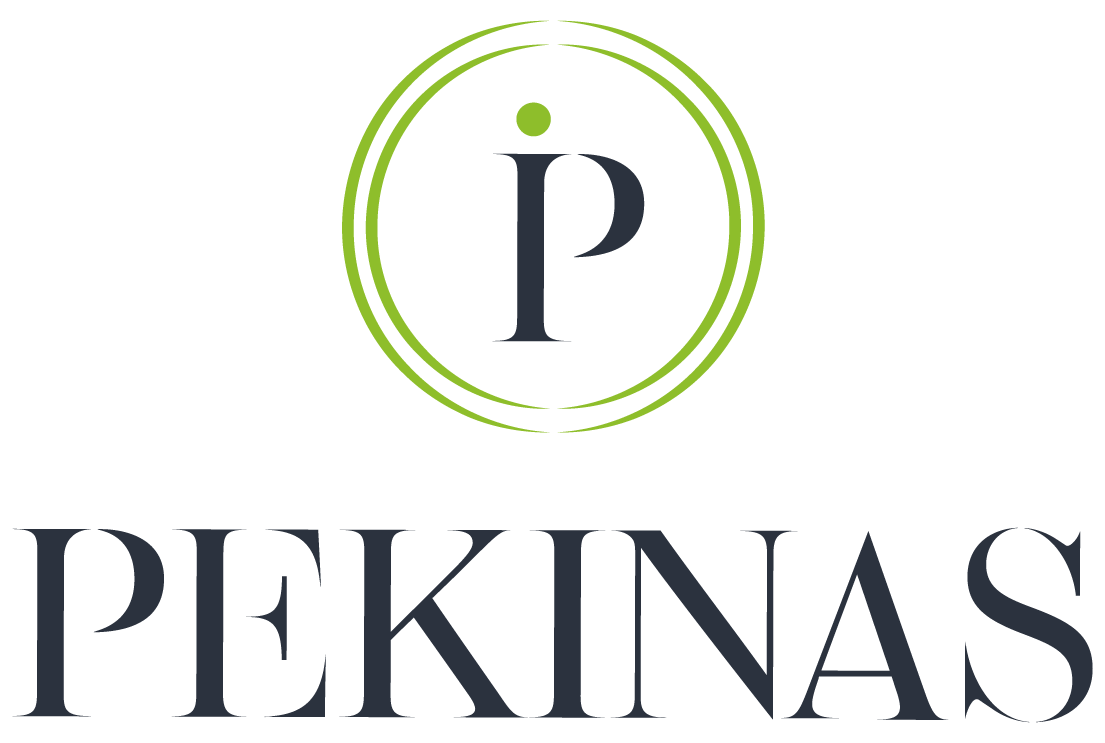 Gluten-free baked goods
Gluten-free product
The Pékinas Manufaktúra in Pécs welcomes its customers with its own gluten-free product line. Look for our green circle logo on our products and enjoy our baked goods and confectionery safely.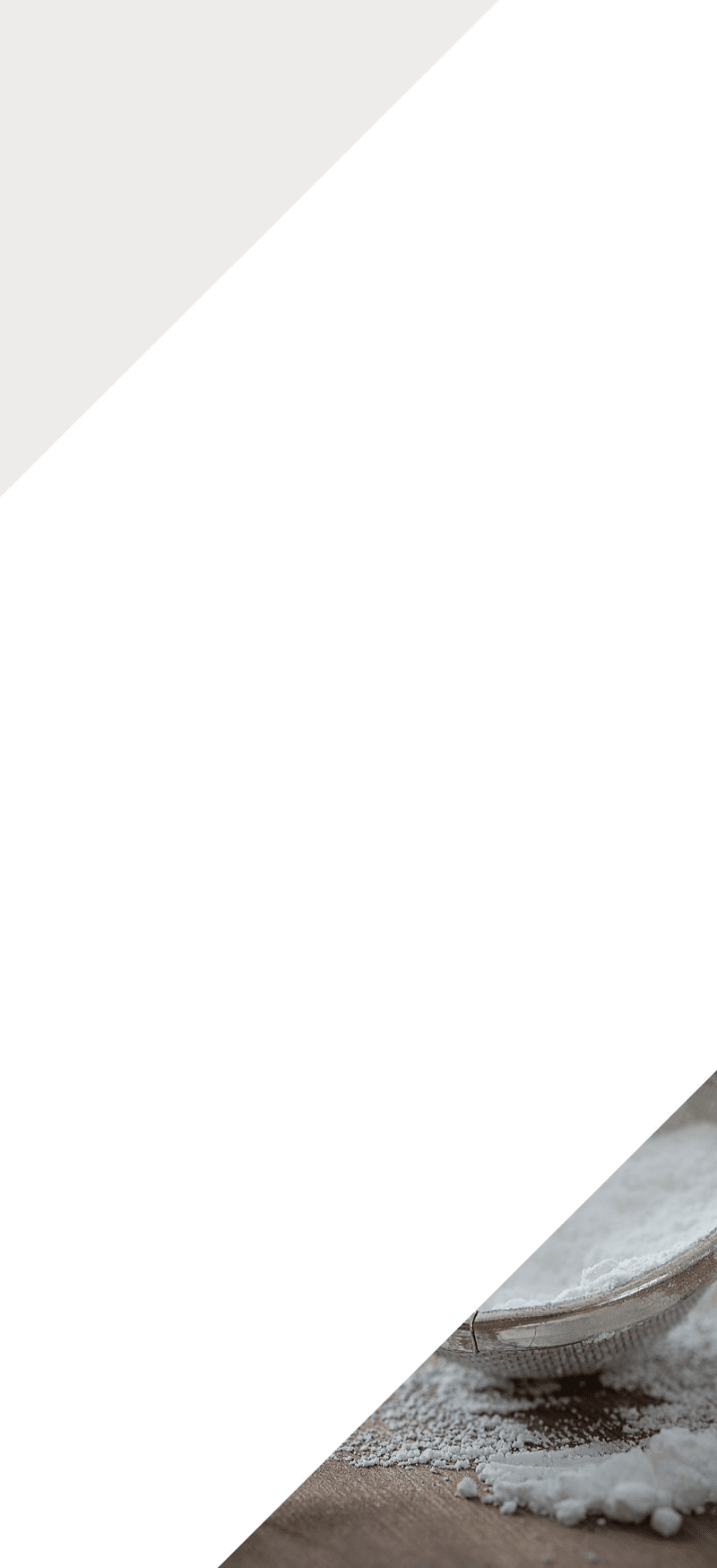 LOOK FOR THE GREEN CIRCLE LOGO ON OUR PRODUCTS
Gluten-free product range
Gluten-free confectionery products
Sweet gluten-free indulgence on weekdays. A variety of cakes for dessert lovers. Try the Belgian chocolate cake, the Hungarian honey cream cake or the Danube wave bar.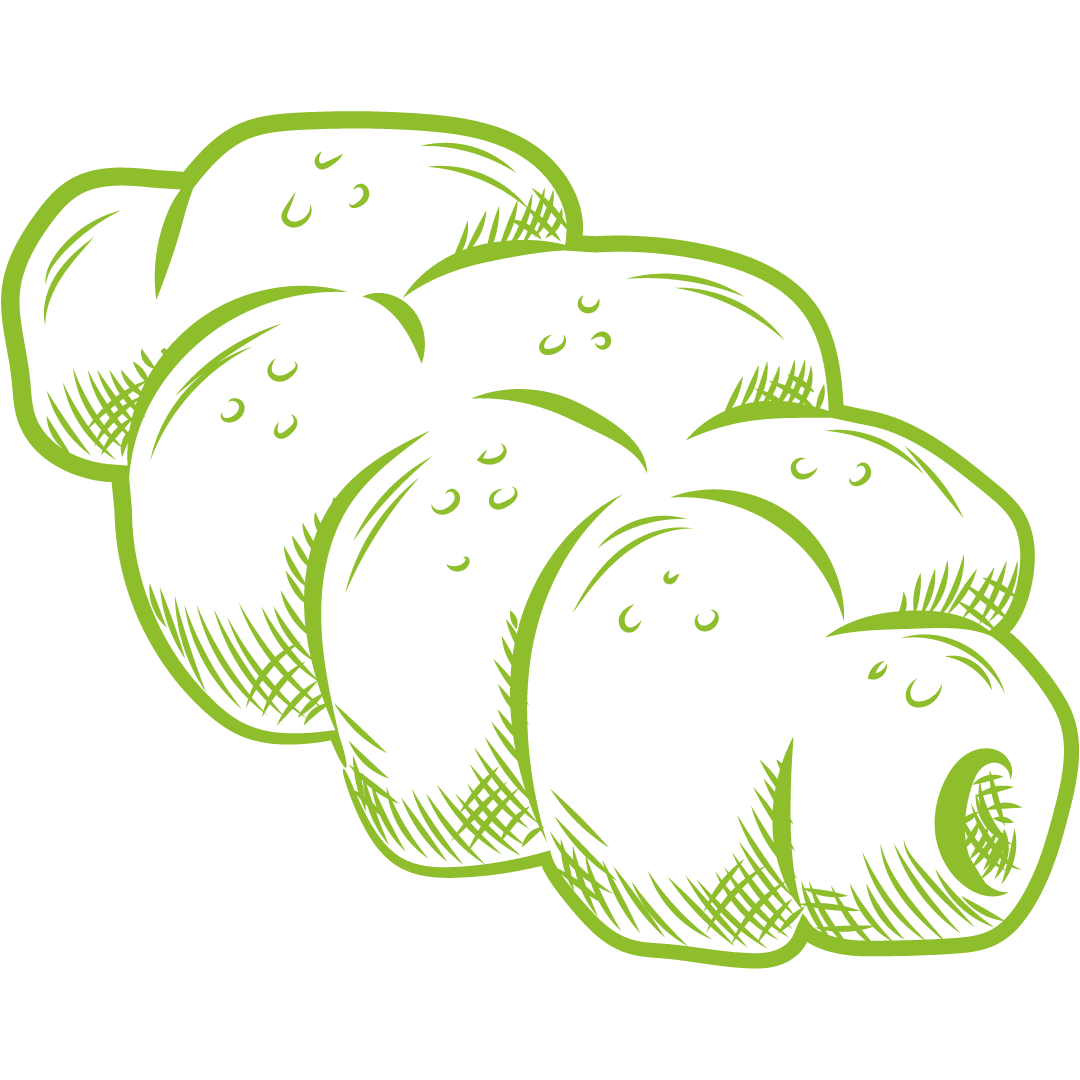 Gluten-free baked goods
Our product range includes everything from bread, sweet muffins, to savory cookies. A perfect choice for breakfast, in the children's snack box or as a companion on weekdays.
Pékinas' fast-frozen gluten-free products can be left at room temperature at home to thaw and ready to eat. 
Belgian chocolate cake 350 g
Gluten-free product. Light, loose structure, with the taste of unique Belgian chocolate and traditional cake.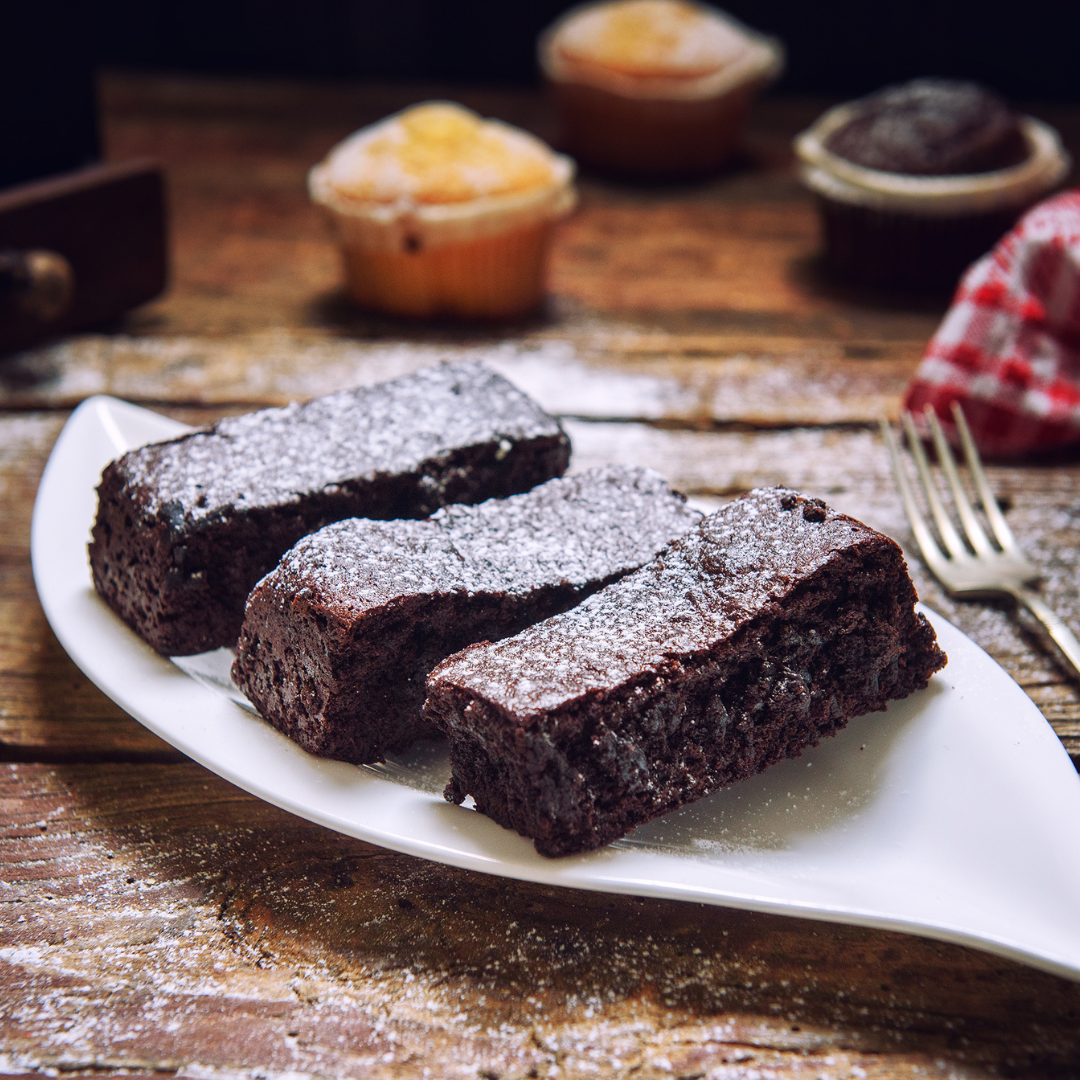 Brownies 50 g
Gluten-free product. Crispy on the outside, soft on the inside, melting chocolate brownie.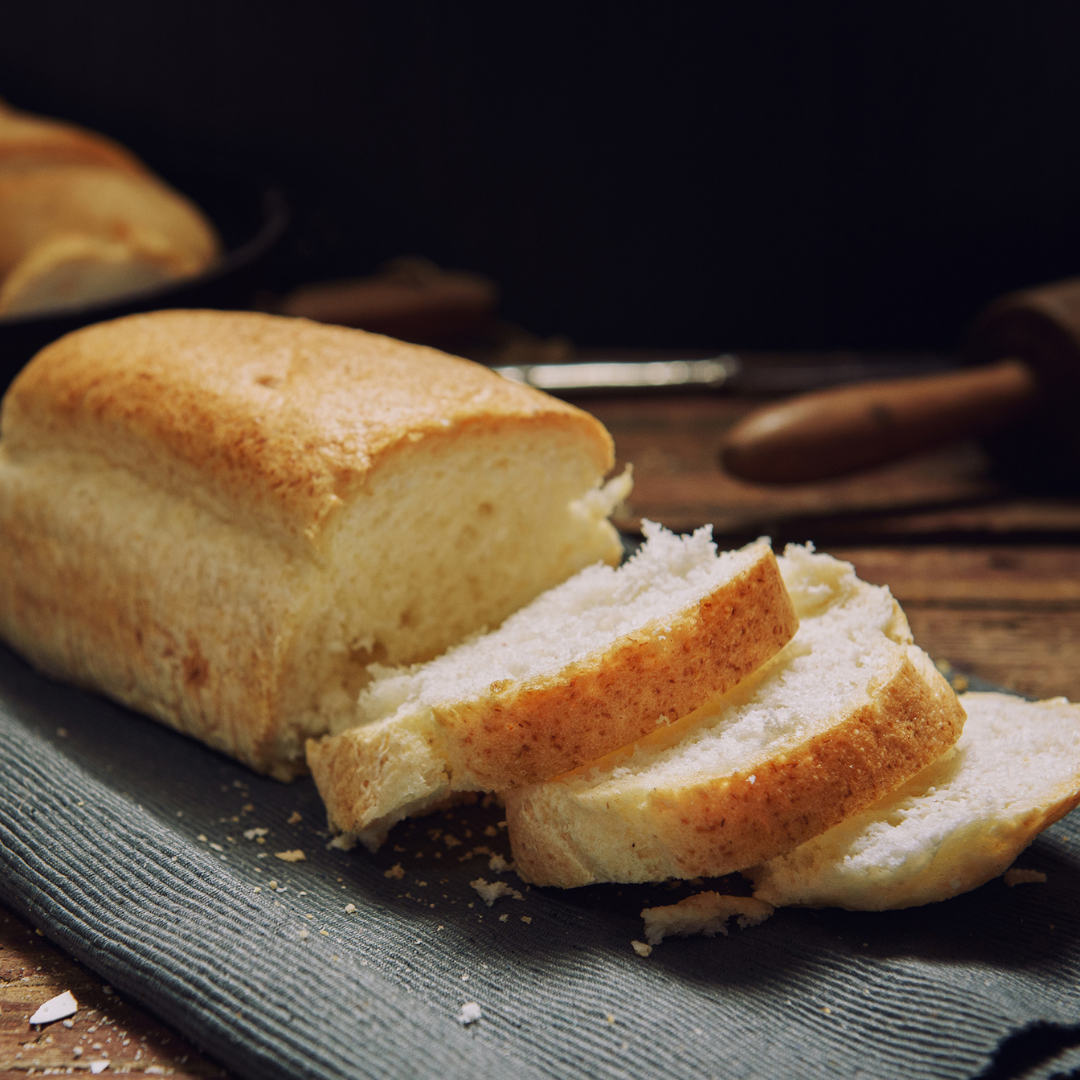 Shaped bread 350 g
An easy-to-eat and loose-textured gluten-free bread.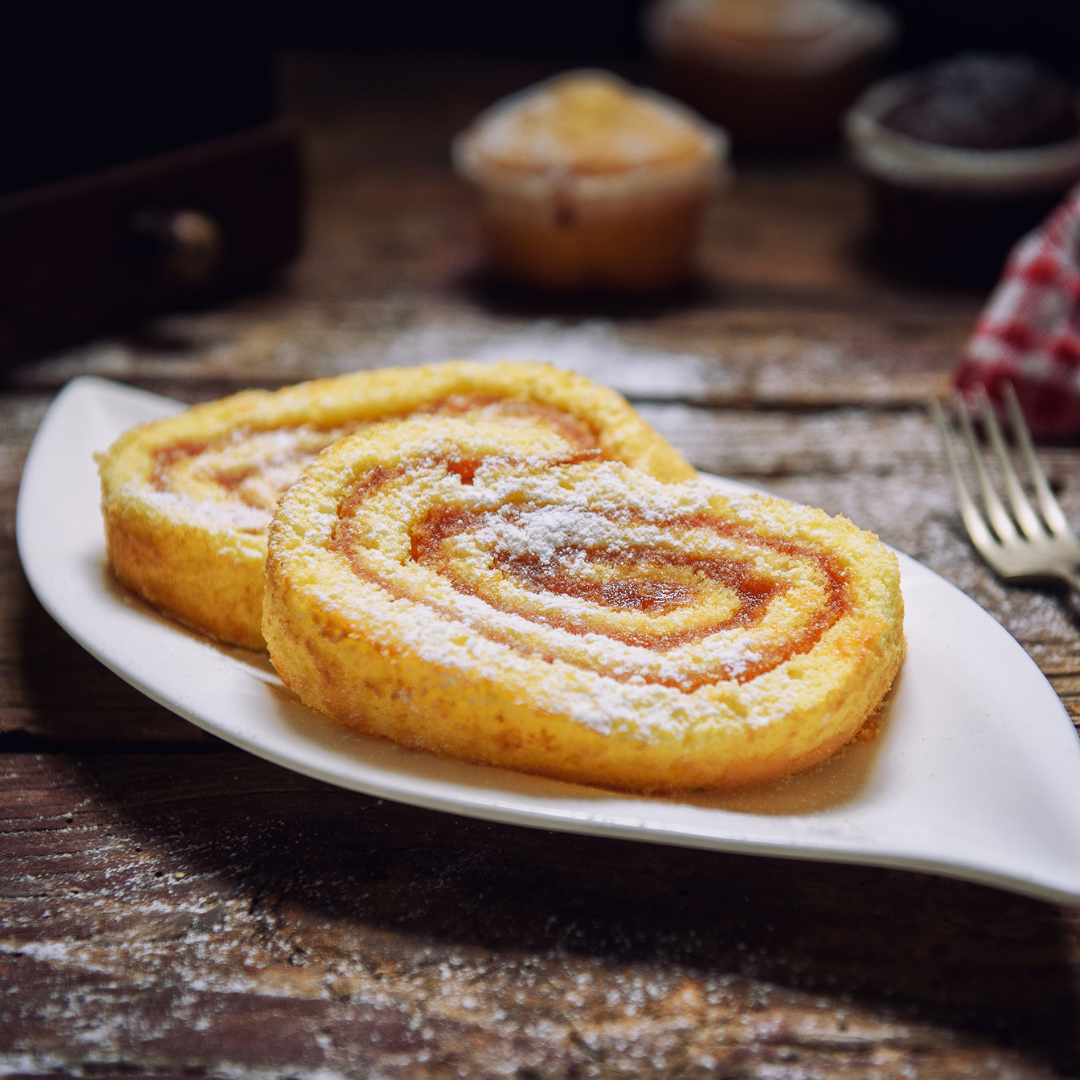 Sponge roll 100 g
Gluten-free product. Loose sponge roll with the summer taste of apricot.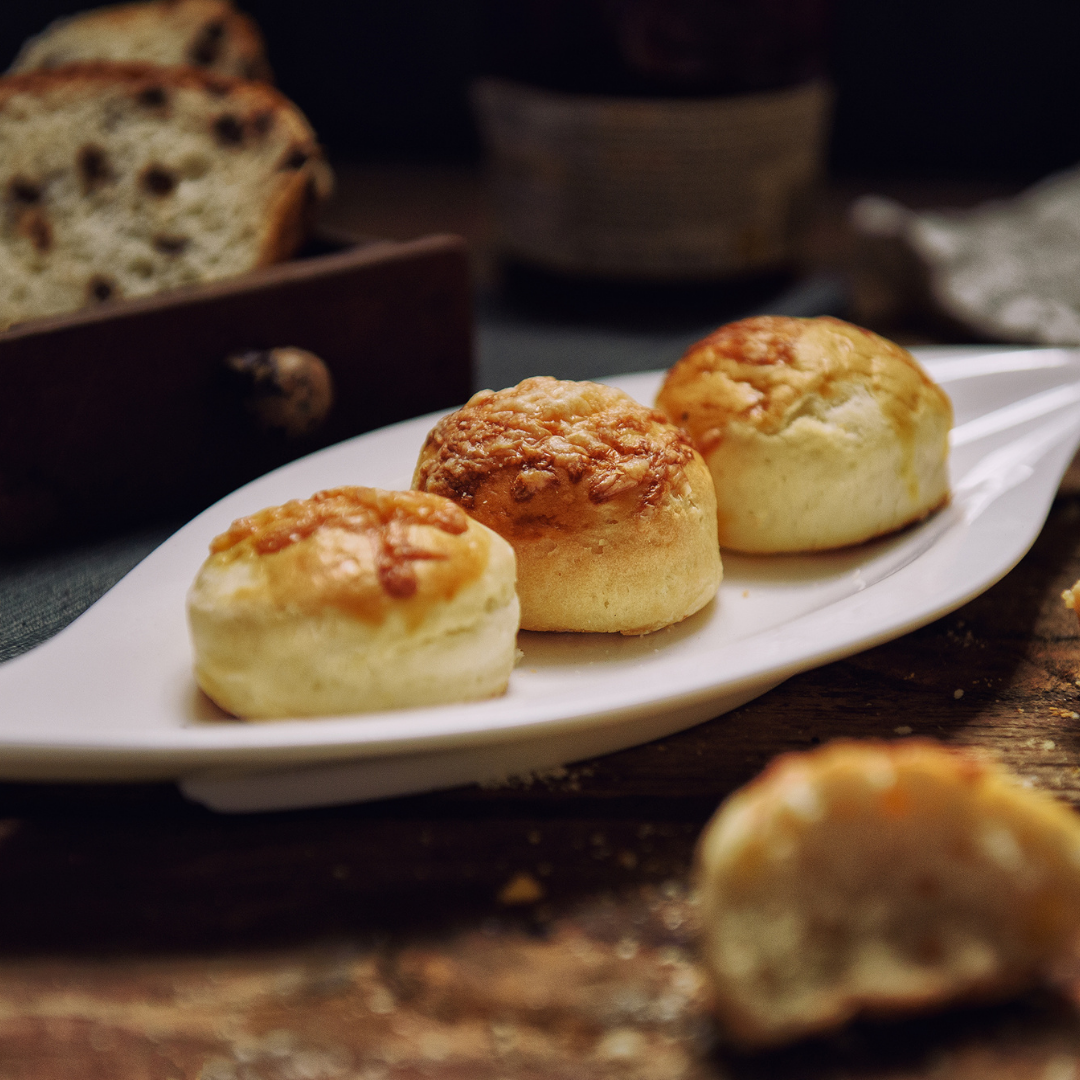 Crispy cheese scones 2 x 100 g
Gluten, soy and flavor enhancer-free product. A classic, crispy scone with a natural cheese-sour cream flavor.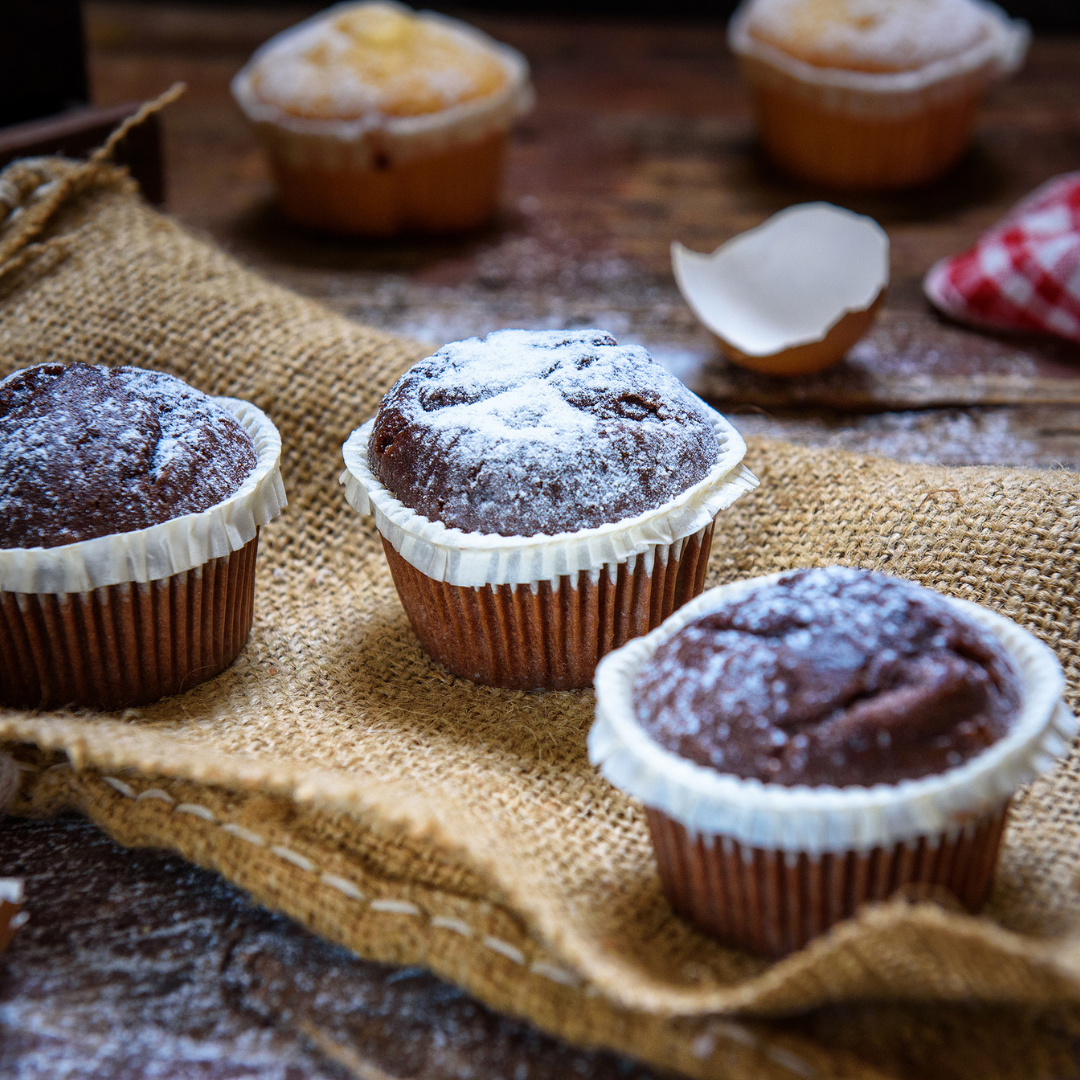 Chocolate muffin 50 g
Gluten-free product. Dense but still soft chocolate muffin.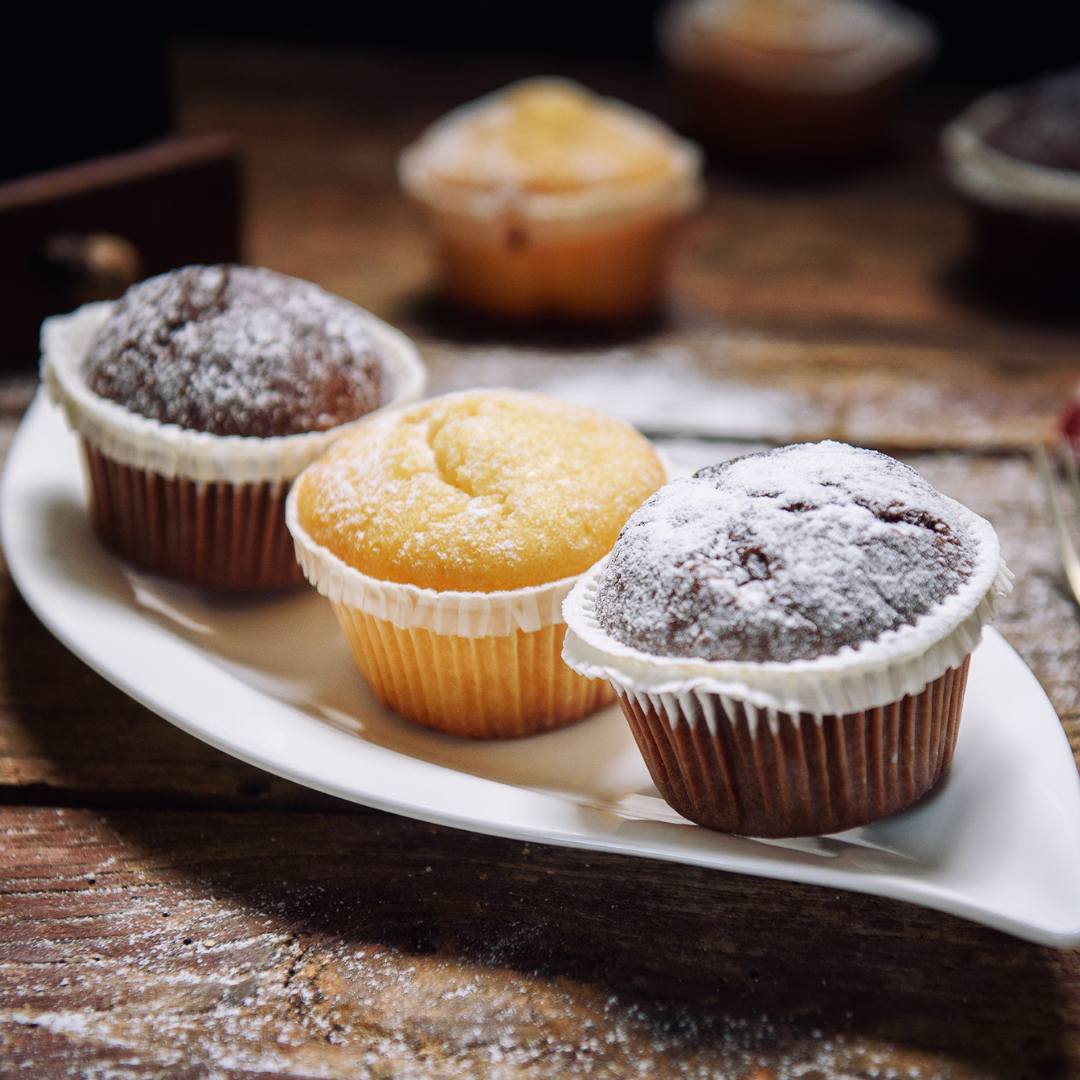 Vanilla muffin 50 g
Gluten-free product. Dense, yet soft vanilla muffin.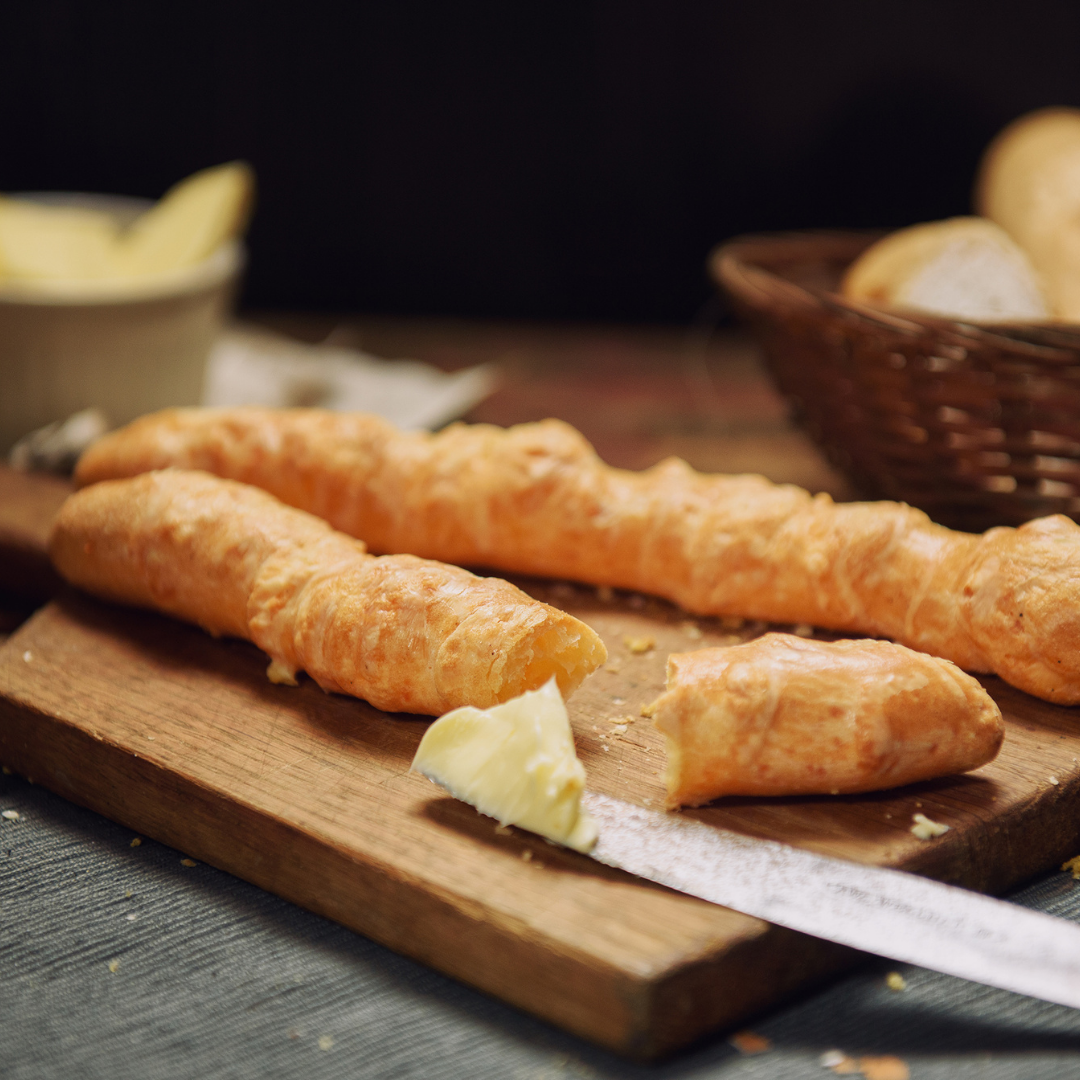 Cheese snack bar 2 x 60 g
Gluten-free, flavor enhancer-free, soy-free and preservative-free, but with a long shelf life. Traditional cheese-flavored salty cookie.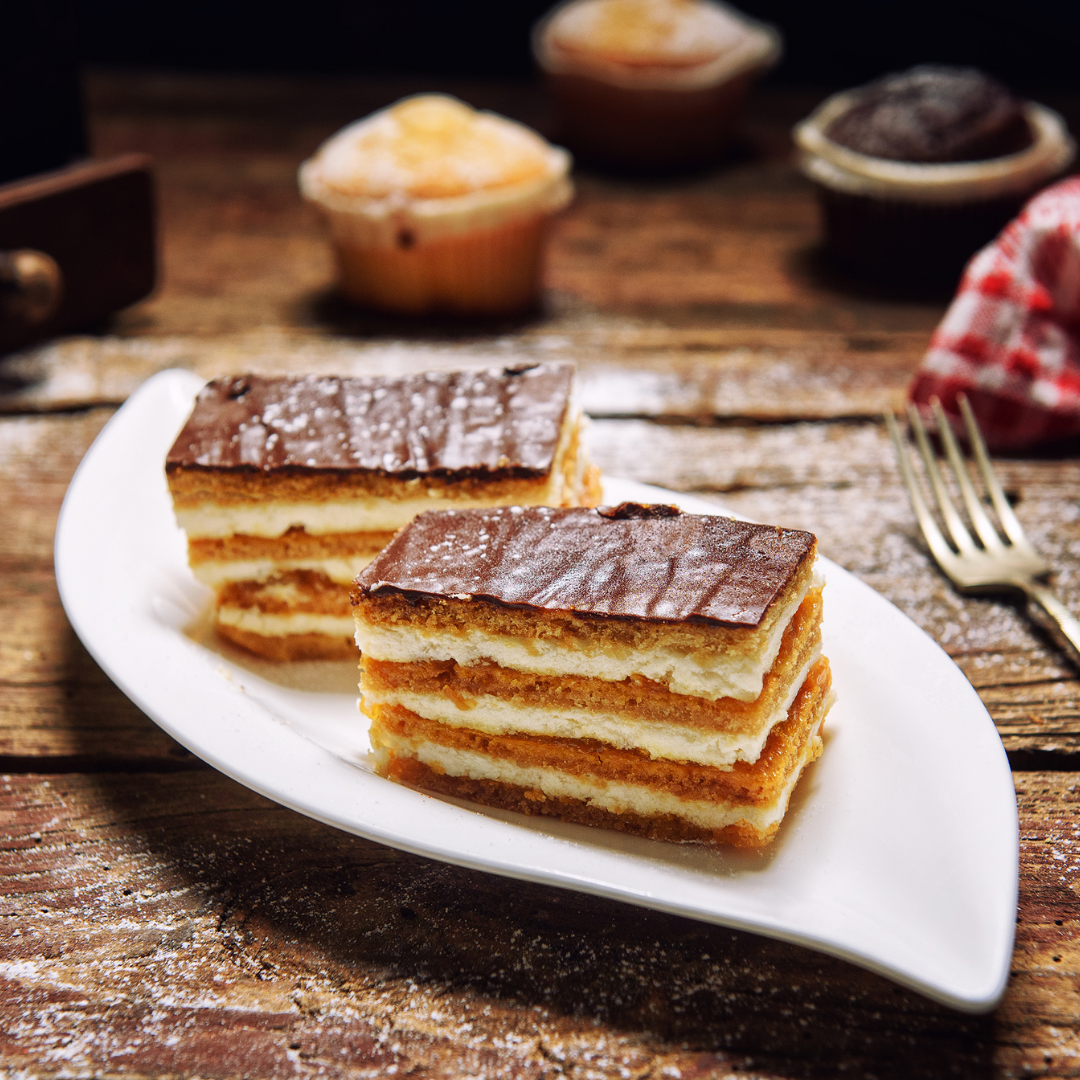 Gluten-free Hungarian honey cream cake
Foamy cream and tasty jam between soft honey sponge cakes, topped with chocolate. Festive cake for weekdays too.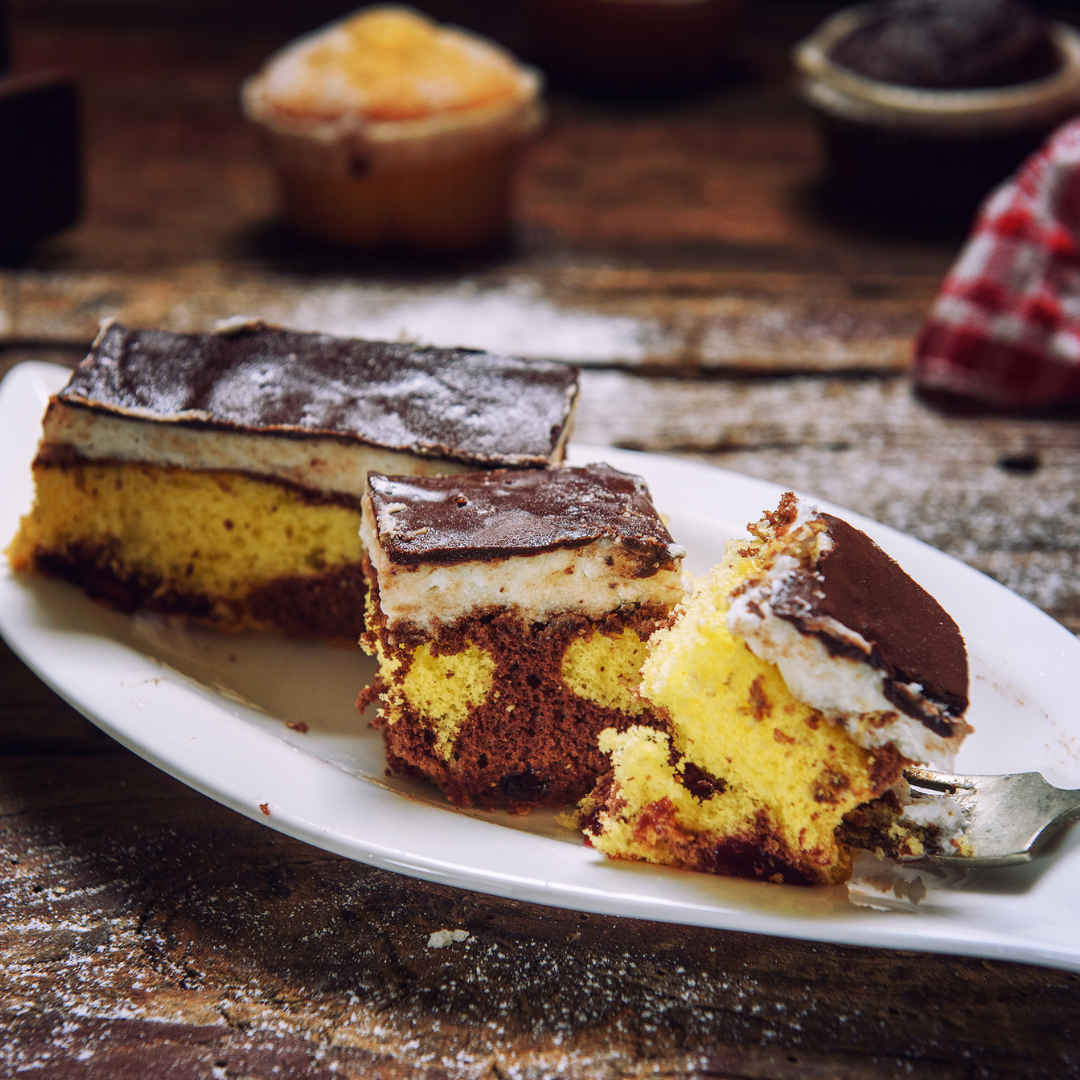 Danube wave 2 x 75 g
Gluten-free product. The two types of sponge cake, the soft foam and the cherry pieces complement each other perfectly. 
Pizza base pre-baked, frozen 2 x 75 g or 2 x 150 g
Gluten-free pizza base is available in two sizes. It is ready in 8-10 minutes at 200-210 C after 15 minutes of thawing when taken out of the freezer. 
Gluten-free buns
The perfect gluten-free sandwich base.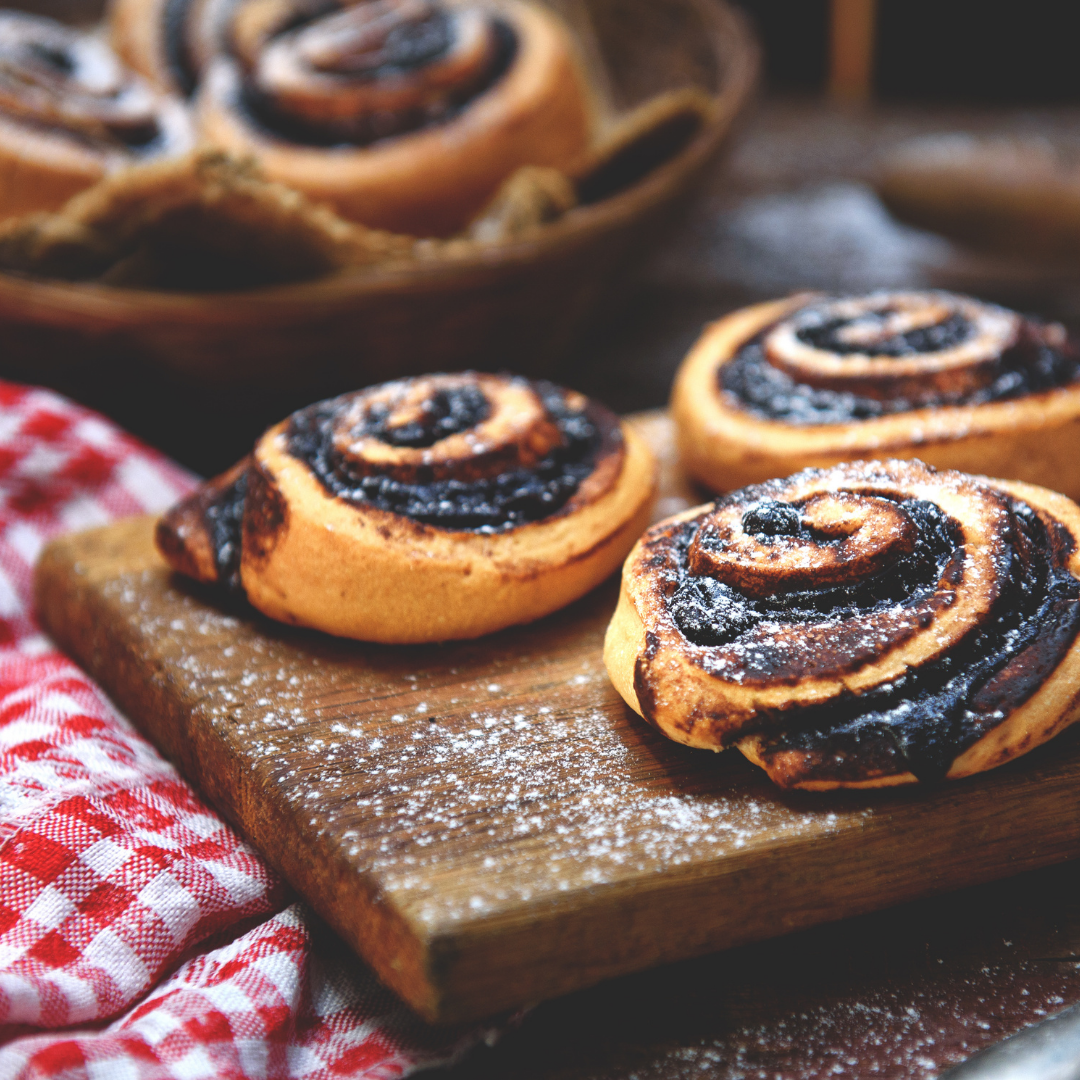 Gluten-free Cocoa Snail 3 x 60g
The cocoa classic for young and grown-ups in gluten-free version.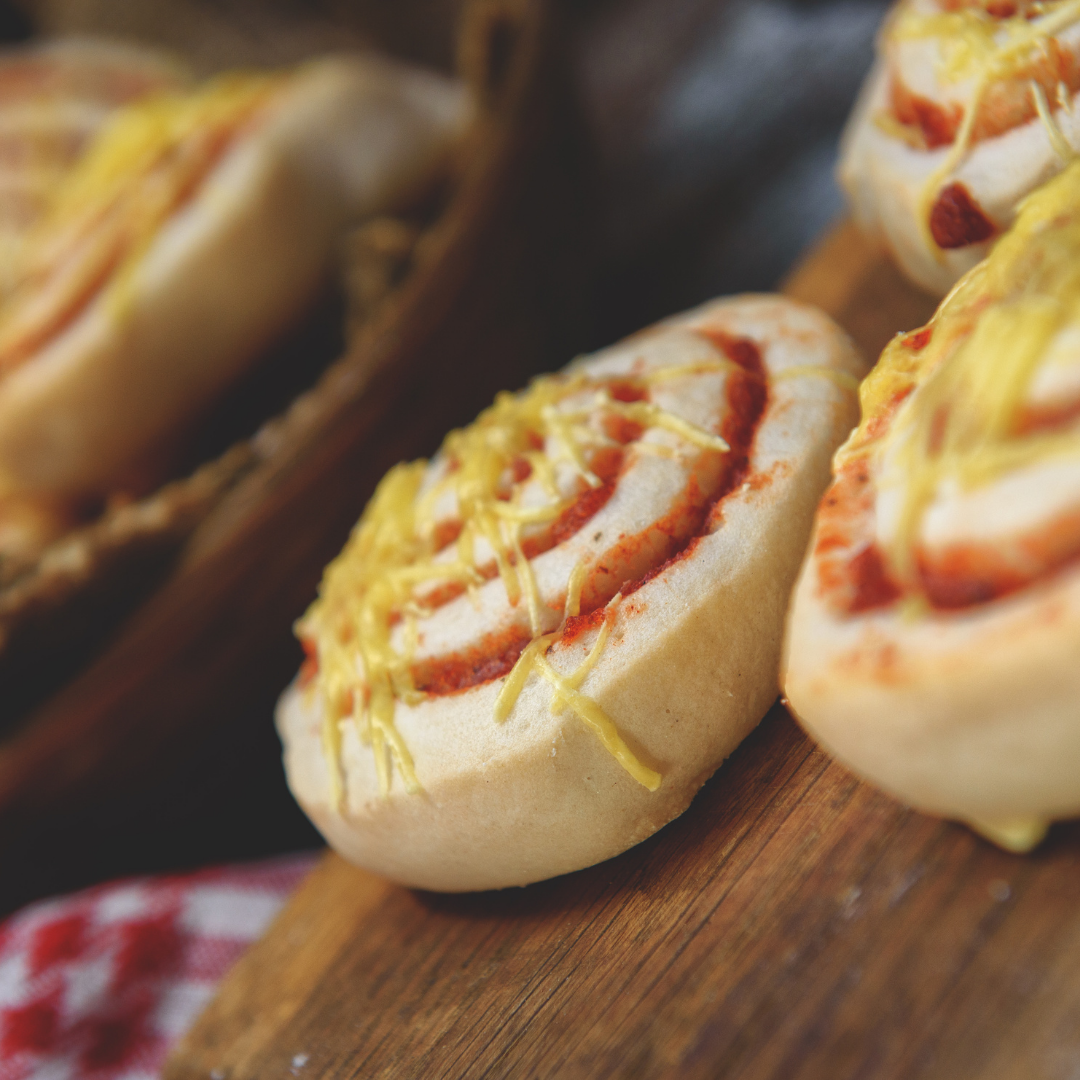 Gluten-free Pizza Snail 3 x 60g
Genuine Italian taste, gluten-free, with vegan toppings.
Gluten-free brown seed buns 3 x 50 g
Sandwich base for a healthy, varied, gluten-free diet.
Chocolate cookie 7 pcs, 180 g
An American style gluten-free chocolate biscuit.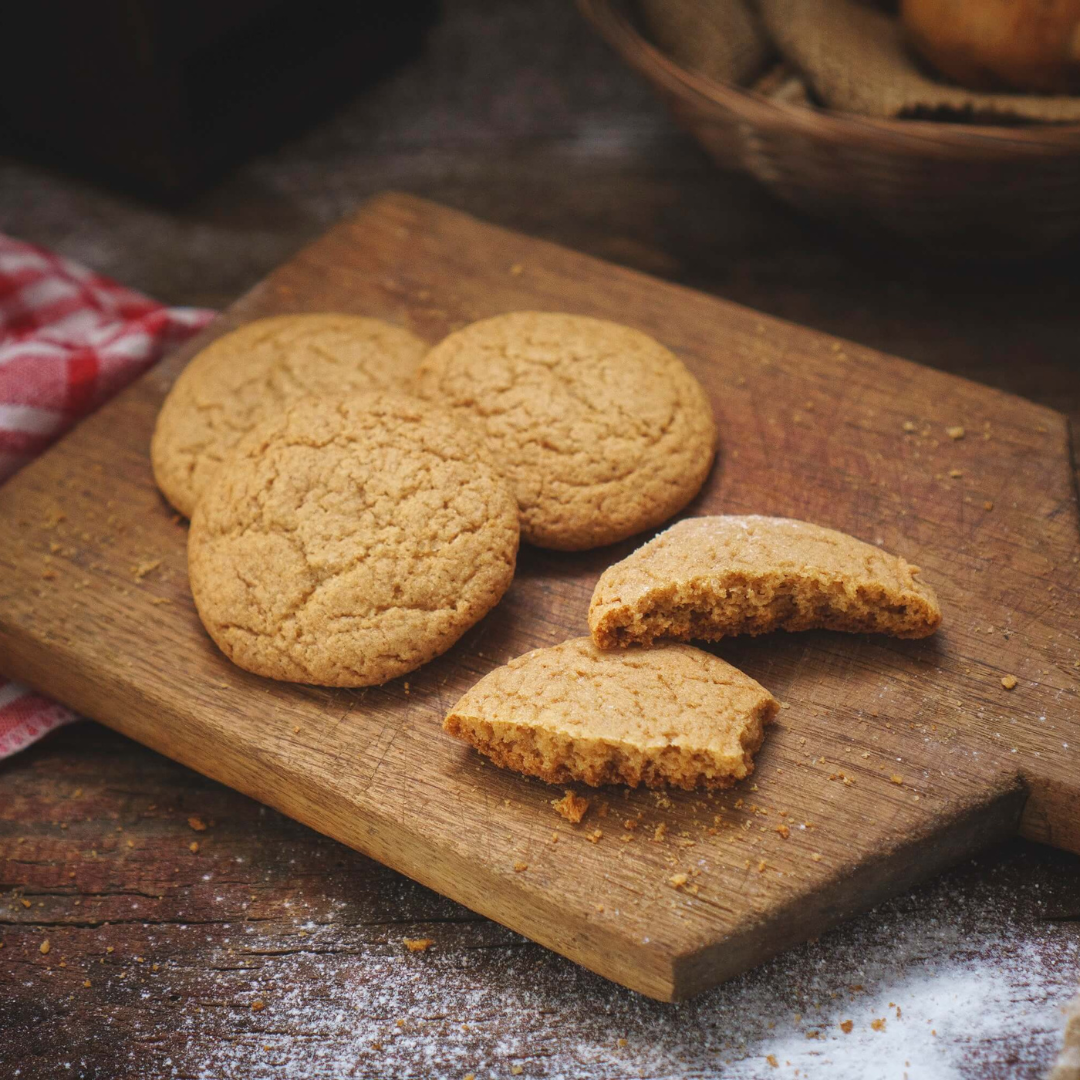 Plain cookie 7 pcs, 180 g
An American style gluten-free biscuit.
Aronia chocolate chip muffin 3x65 g
A gluten-free superfood bakery product.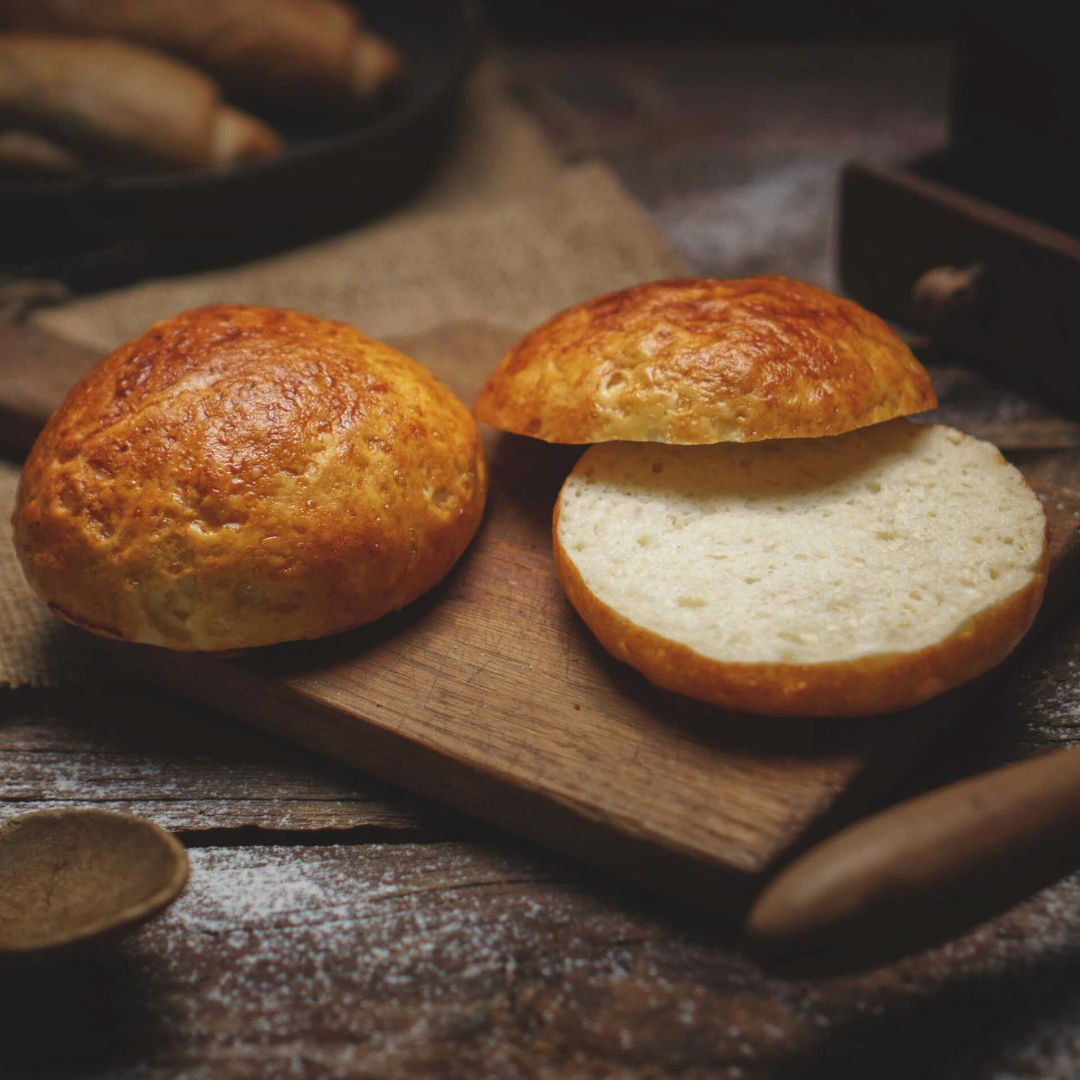 Gluten-free hamburger bun 125 g
An American style sandwich base for gluten-free burgers.
Address
7630 Pécs, Hengermalom u. 8.